Conference
The next geoENV conference will take place in Parma, Italy on July 1–3, 2020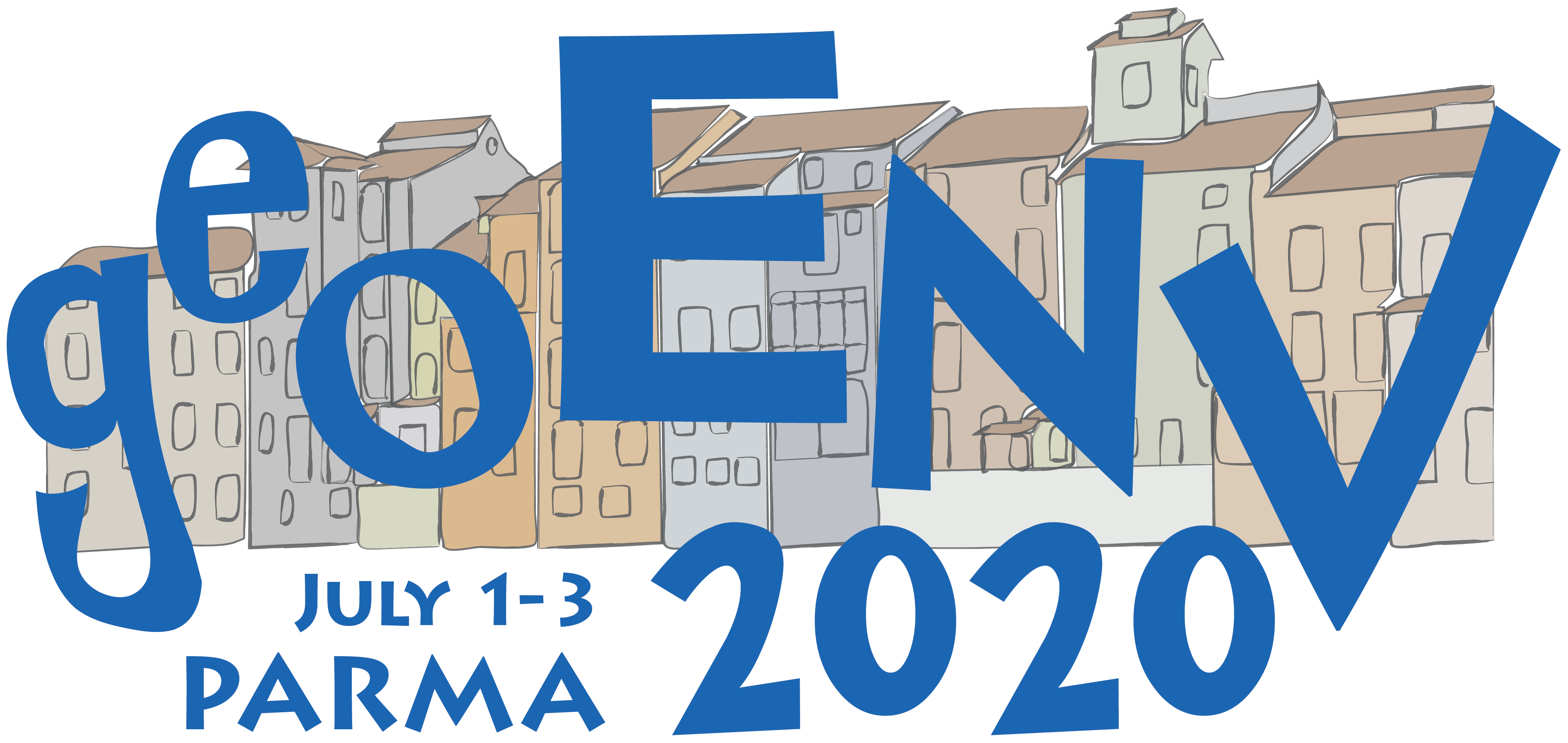 Venue
The 13th International Conference on Geostatistics for Environmental Applications is planned to be held at the Campus of the University of Parma, Parma, Italy

Conference topics
A non-exclusive list of topics to be covered includes
GEOSTATISTICAL THEORY AND NEW METHODOLOGIES
SPATIO-TEMPORAL PROCESSES
ECOLOGY, NATURAL RESOURCES
SURFACE AND SUBSURFACE HYDROLOGY
HEALTH, EPIDEMIOLOGY, ECOTOXICOLOGY
October 1st, 2019
Abstract submission opens
January 15th, 2020
 January 31st, 2020
Abstract submission deadline
March 15th, 2020
Notification of abstract acceptance
April 20th, 2020
Last day for early registration
April 30th, 2020
Full paper submission deadline – optional
May 15th, 2020
Author registration deadline
June 1st, 2020
Final program
July 1st – 3rd, 2020
Conference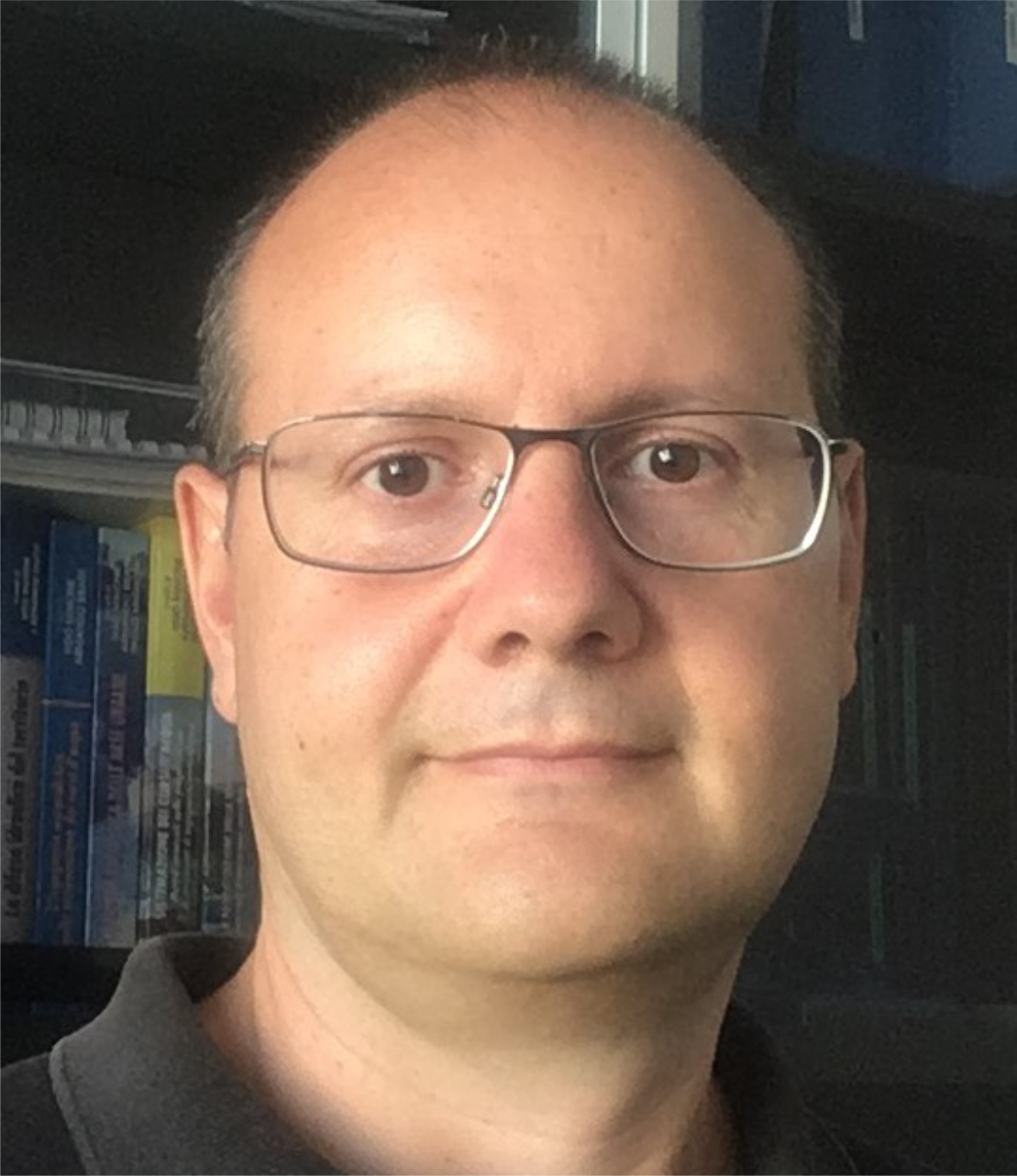 Andrea Zanini
Chair
University of Parma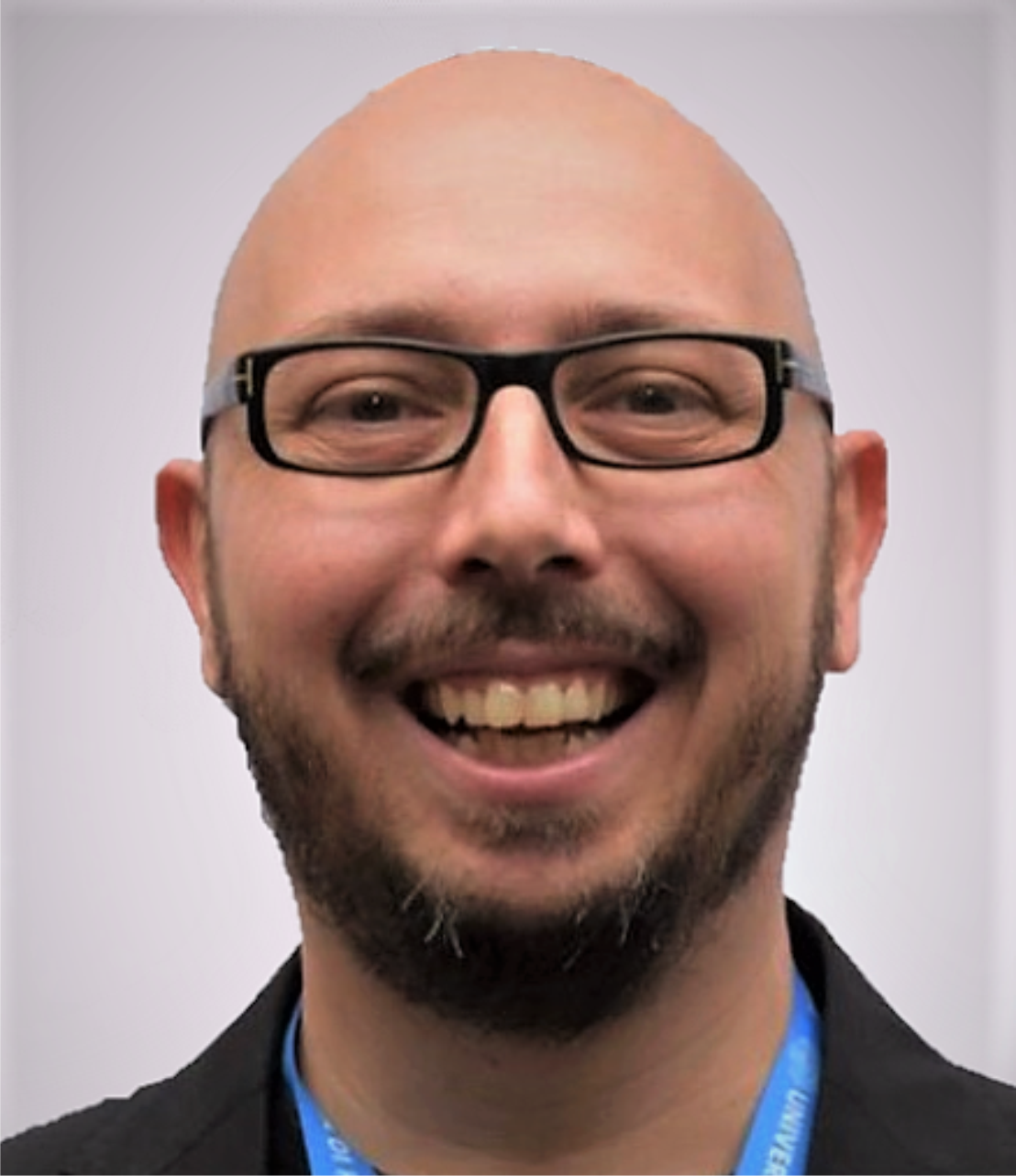 Marco D'Oria
Chair
University of Parma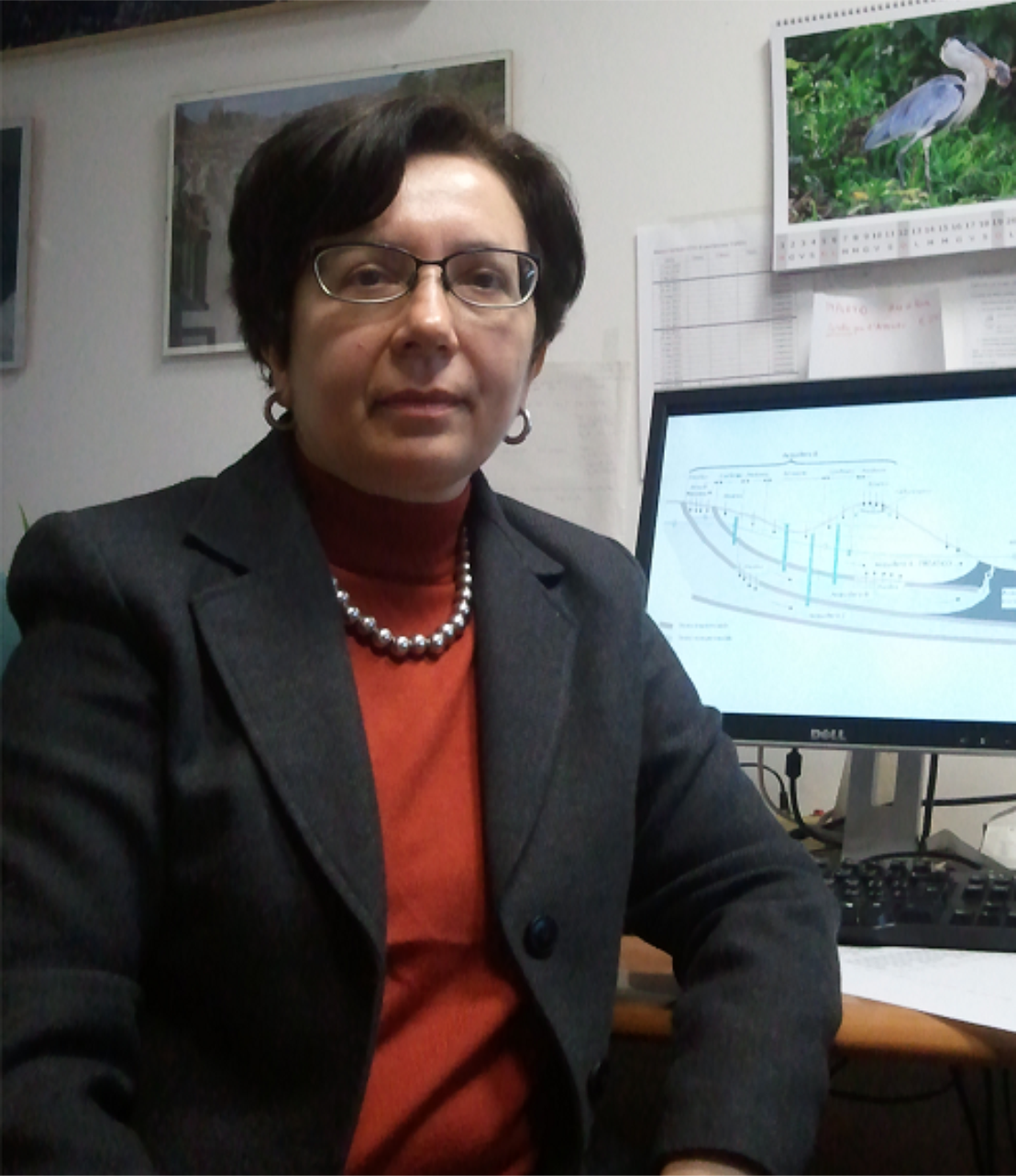 Maria Giovanna Tanda
University of Parma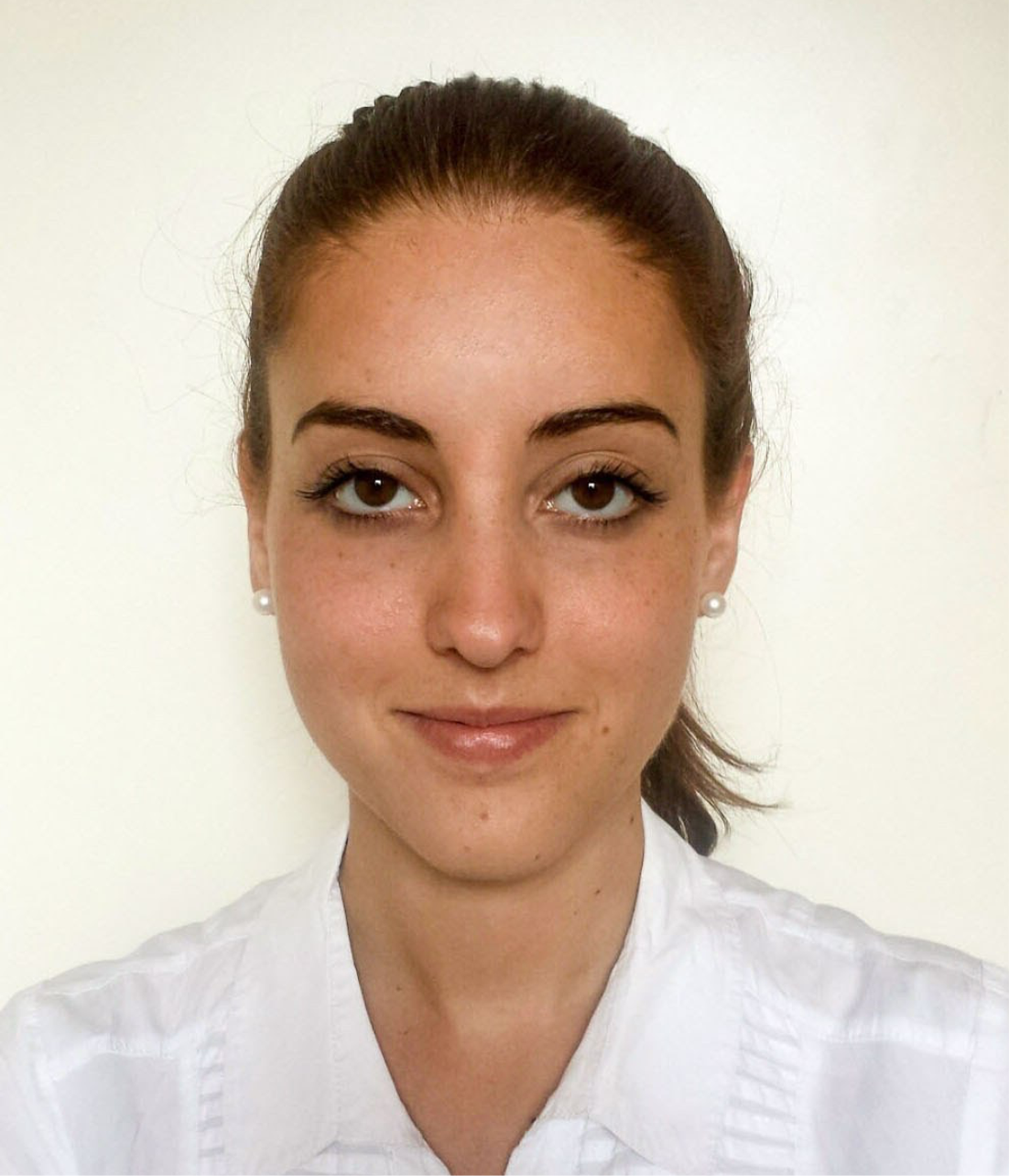 Valeria Todaro
University of Parma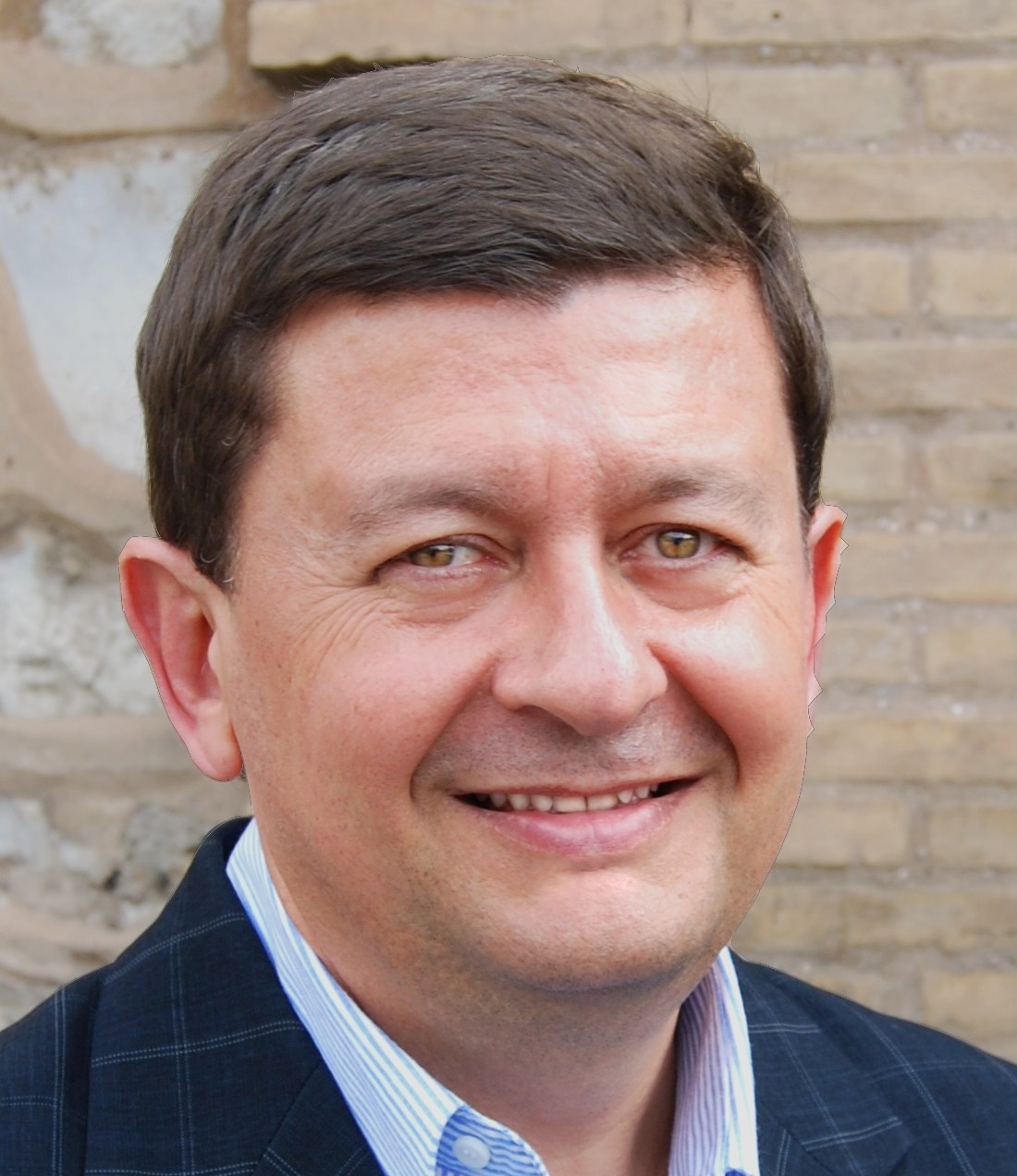 Jaime Gómez-Hernández President of geoENVia
Universitat Politècnica de València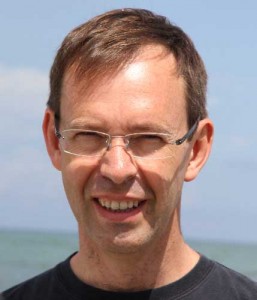 Philippe Renard
Secretary of geoENVia University of Neuchâtel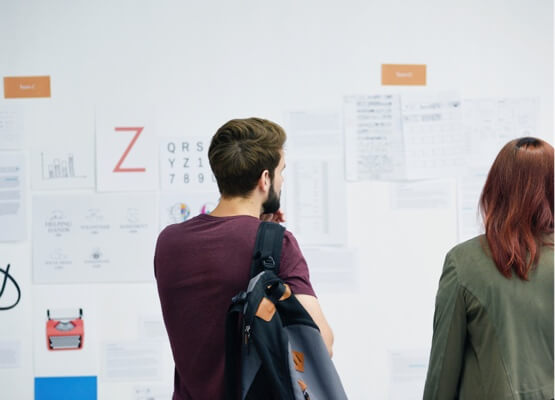 The scientific committee is composed by international researchers and professionals from all fields in which geostatistics is applied.
Click the button below for an alphabetical list of the scientific committee members.
Scientific Committee
Keynote Speakers
It is a great pleasure to announce the following keynote speakers for the geoENV2020 conference
Online Abstract Submission
The deadline for abstract submissions has now passed. Anyway, a small number of late-breaking abstracts

will be accepted

only for poster presentation at the conference.
Please click the button to start submitting your abstract before April 15th, 2020.
All abstracts must be submitted in English. The abstract text must not exceed 500 words; no figures or tables are allowed.
After acceptance, authors will have the option to submit an extended abstract before April 30th, 2020.
The authors should indicate if they would like their paper to be considered for a Special Issue in Mathematical Geosciences.
Please see the Abstract Guidelines for more information!
Abstract Guidelines
REGULAR
Early Bird (register by April 20th, 2020)
400 €
Late (register after April 20th, 2020)
550 €
Register
STUDENT
Early Bird (register by April 20th, 2020)
300 €
Late (register after April 20th, 2020)
450 €
Register
geoENVia and IAMG MEMBER
Early Bird (register by April 20th, 2020)
350 €
Late (register after April 20th, 2020)
500 €
Register
Registration includes conference proceedings (electronic format), attendance to all technical sessions, coffee breaks, lunches, 5K race t-shirt, and gala dinner.
Terms & Conditions
Please note that for a contribution to be effectively included in the final program and in the book of abstracts, at least one author should be registered by May 15th, 2020.
Student rate attendees must send by e-mail to the Congress Secretariat (info@akesios.it) a letter from their Department Head/Chair that states that the attendee is a full-time student.
Payment Confirmation Notifications will be sent to your email address, once your payment is processed successfully. No other confirmation will be provided.
Refund Policy: Paid registrants who cannot attend, and do not send a substitute, will be refunded with a cancellation fee of 50 euros if a request is received in writing before June 1st, 2020. Registrants are liable for their full fees after that date (i.e., no refund will be made).
Scientific Program
Click below to view a preliminary program of the conference

Contact us
For information contact us at 2020@geoenvia.org or fill in the form below