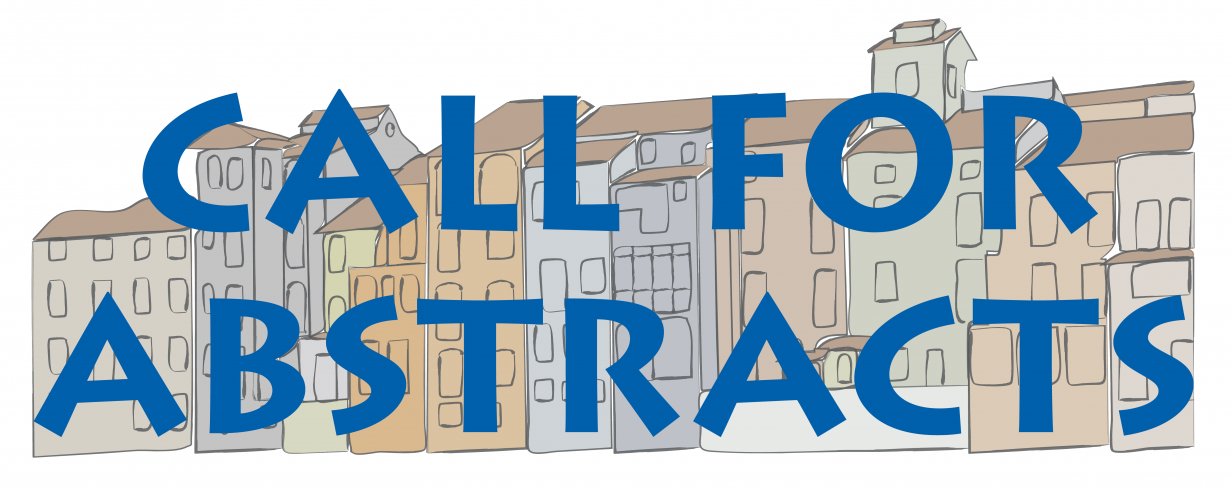 We are pleased to announce that the abstract submission is now open.
We look forward to your contribution​!
Do not forget to submit your abstract before January 15th, 2020!
All abstracts must be submitted in English. The abstract text must not exceed 500 words; no figures or tables are allowed. After acceptance, authors will have the option to submit an extended abstract before April 30th, 2020. 
The authors should indicate if they would like their paper to be considered for a Special Issue in Mathematical Geosciences.