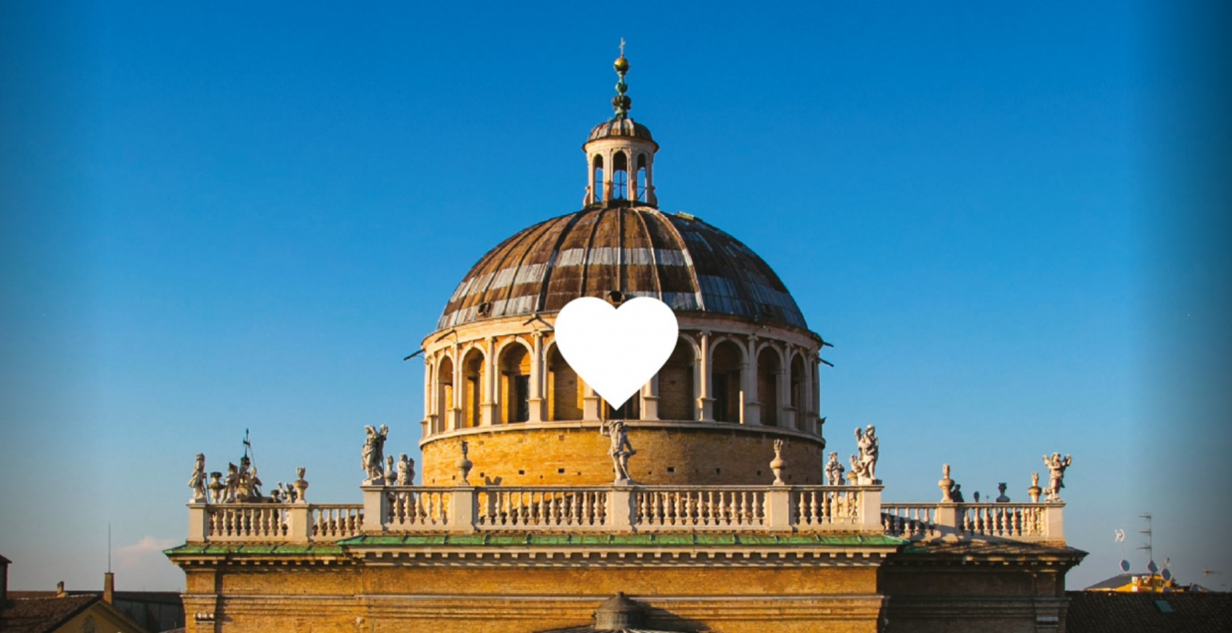 More than 100 abstracts received
It's a pleasure to announce that more than 100 abstracts covering all topics of the conference have been submitted.
The Authors come from all over the world: Australia, Belgium, Brasil, Canada, China, Cyprus, Colombia, Finland, France, Germany, India, Indonesia, Iran, Italy, Mexico, Morocco, Norway, Portugal, Saudi Arabia, South Africa, South Korea, Spain, Switzerland, The Netherlands, United Kingdom and United States of America.
The abstracts will be distributed for revision to the members of our scientific committee and acceptance decisions are expected to be mailed out on March 15th, 2020.
We are confident in a stimulating conference!